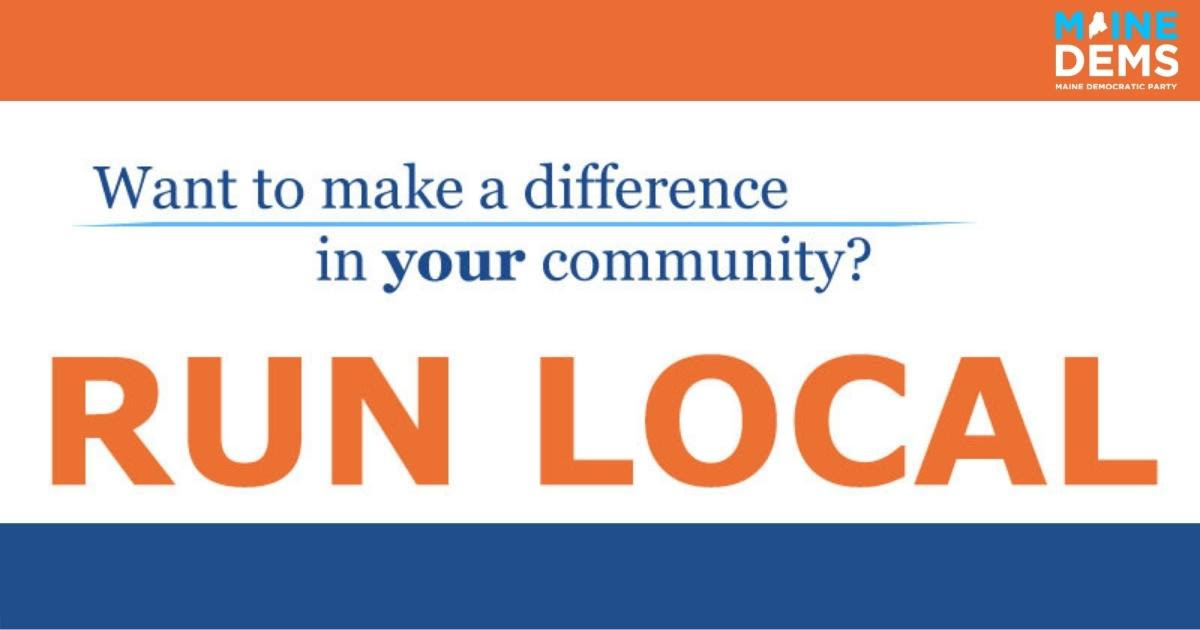 Our "Run Local" program trains Democrats to run for local office and win. Now more than ever, we need Democrats to stand up and fight for progressive values in their communities. County commissioner, school board member, town manager, city councilor - these are just a few examples of local roles with a big impact. We are here to support Democrats so that they need to run smart, successful local campaigns! 
We also offer a free, online, monthly training for Democratic candidates and Democrats maybe thinking about running for office one day. Click here to sign up for a Run Local training! The Run Local training is our primary resource for people who are running or thinking about running.
When we stand together, we win. There's no time like the present to get involved!