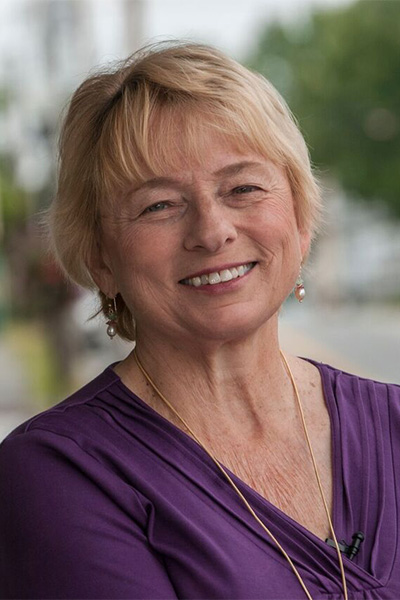 Janet Mills was born and raised in Farmington, Maine, and lives there today. After graduating from Farmington High School, Mills earned a B.A. from the University of Massachusetts Boston, and a J.D. from the University of Maine School of Law.
Janet first entered public service as an Assistant Attorney General, where she prosecuted homicides and other major crimes, and then District Attorney for Androscoggin, Franklin and Oxford Counties. After seeing firsthand how the criminal justice system frequently failed victims of domestic violence, Janet also co-founded the Maine Women's Lobby to advocate for battered and abused women.
Janet went on to be elected to the Maine House of Representatives in 2002, representing the towns of Farmington and Industry. In December 2008, she was elected by the Joint Convention of the Legislature to be Maine's 55th Attorney General, making her the first woman to serve as Attorney General in Maine history.
As Attorney General, Janet has worked to protect Maine people from violent crime and abuse, defend working families, and preserve Maine's beautiful natural resources. After the 2008 economic crisis left thousands of Maine families facing bankruptcy, Janet successfully sued financial ratings company Standard and Poor's for their role in the collapse, and used settlement money to fund programs that helped Mainers avoid foreclosure and stay in their homes. More recently, Janet has led the charge to fight Maine's opiate crisis, suing Pharma companies that lied patients about their products. She then used settlement funds from those lawsuits to purchase significant amounts of Narcan and distribute it to police officers around the state, in many cases personally driving shipments to rural Maine police stations.