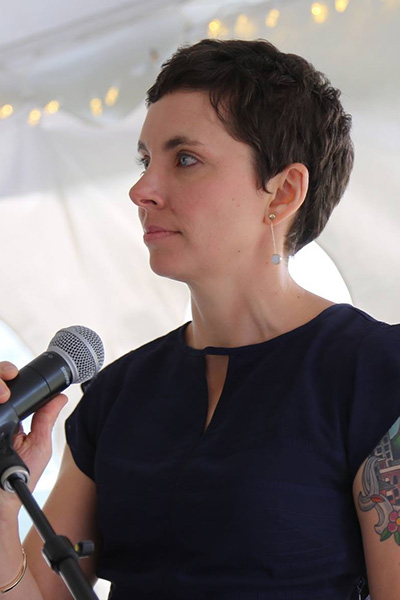 Katie Mae Simpson is a Downeaster from forever, hailing from Millinocket and Columbia Falls. She worked as campaign manager for Shenna Bellows, Democratic candidate for US Senate, in 2014. Since coming on board as Executive Director last year, she has brought new energy and progressive leadership to the Maine Democratic Party.
During her career as a political and non-profit professional, Katie Mae has led campaigns and helped train dozens of women to run for public office. Interested in power structures, barriers to success, and how to break them down, she is committed to equality and justice. She has spent her career organizing groups to fight for their collective rights, and then training pockets of those people in the skills necessary to run for office and win -- building more equality into the public institutions we all rely on in the process.
Katie Mae lives in Portland with her partner Zach, 6-year-old Maple, 4-year-old Asher and several chickens. Besides parenting and working, Katie Mae is an avid runner, a cook and a home gardener.