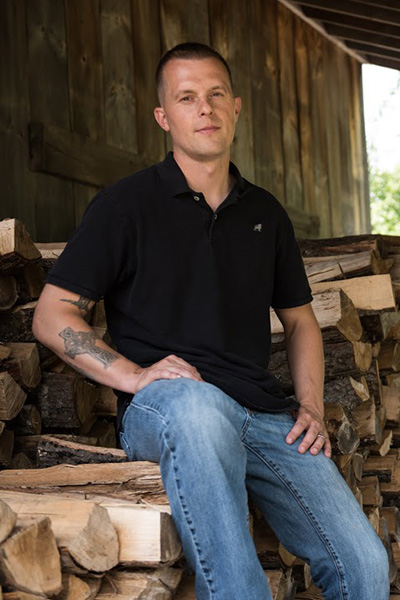 Congressman Golden grew up in Leeds, a small rural town in Maine's 2nd Congressional District. After the September 11 attacks, Golden enlisted in the United States Marine Corps. He served four years in the military as an infantryman, deploying to Afghanistan in 2004, and Iraq in 2005-2006.

When Golden returned from service, he used the benefits he'd earned in the military to attend Lewiston's Bates College. While in school, he returned to Afghanistan as a volunteer school teacher. In 2011, Golden began serving as a staff member on the U.S. Senate Homeland Security and Governmental Affairs Committee for Senator Susan Collins.

In 2014, Golden was first elected to represent Lewiston in the Maine House of Representatives. He has passed legislation to help homeless veterans get back on their feet, fought for union workers rights and access to workers compensation benefits, and advocated for passenger rail services in Maine to help grow and strengthen local economies. In the Maine State Legislature, Golden was chosen by his peers to serve as the Democratic Assistant Majority Leader in 2016.

In 2018, he was elected to serve the people of Maine's Second District in the U.S. Congress. He currently lives in Lewiston with his wife Isobel.