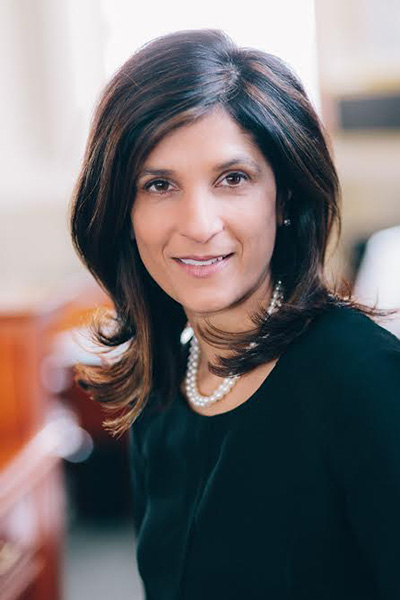 Speaker Sara Gideon is serving her second term as Speaker of the House and fourth term in the Maine House of Representatives, representing the towns of Freeport and Pownal. She lives in Freeport, with her husband Ben and their three children. As Speaker of the House, she is responsible for presiding over all actions of the House of Representatives.
Speaker Gideon's number one priority is building an economy that works for everyone. She believes that Maine people are our best resource, that Maine students deserve our investment and that fostering innovation and entrepreneurship will lead to successful businesses statewide.
As the mother of three young children, Speaker Gideon knows that working families are struggling in this difficult economy and has a legislative agenda that puts middle class and working families first.  Her community service, including countless hours in the RSU 5 schools, on the Town Council and on the boards of the Freeport Community Services and the Freeport Economic Development Corporation, is a major inspiration behind her public service career. Her desire to positively impact the lives of children and empower women and working families is why she ran for office.