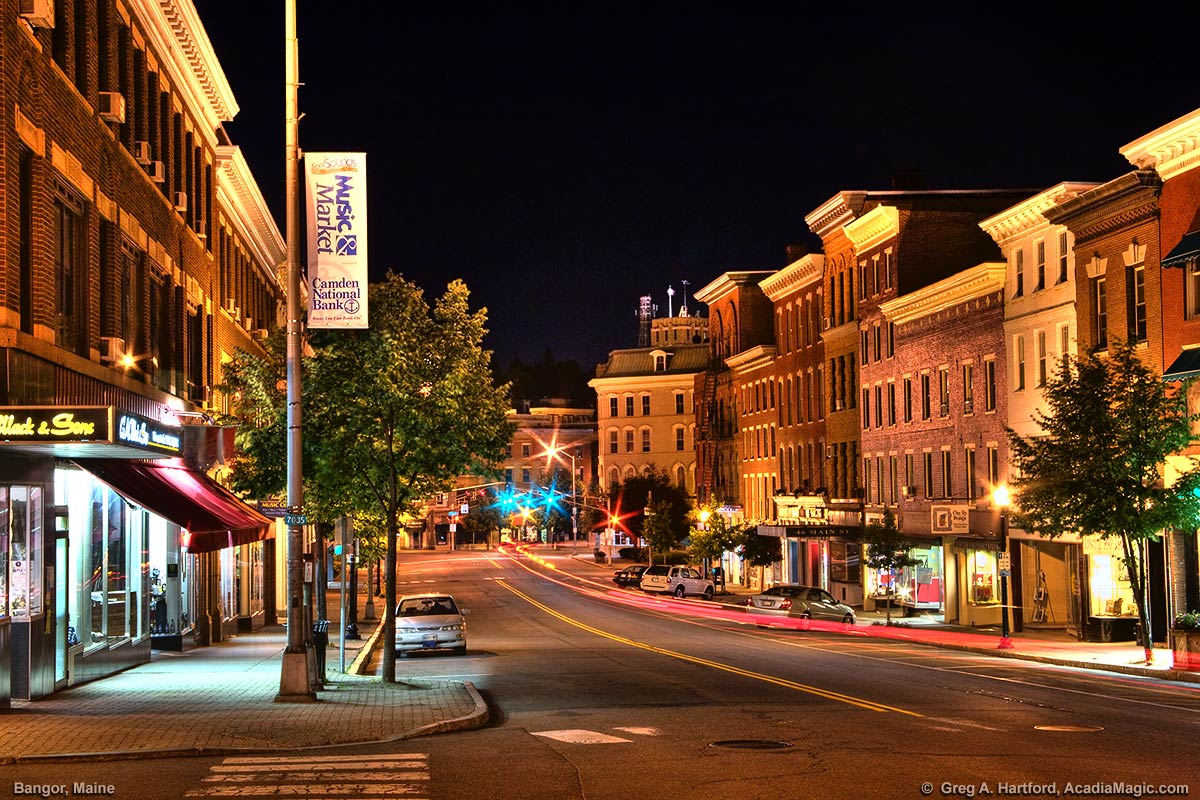 We're so excited to be hosting the 2022 State Convention in the beautiful city of Bangor!
Incorporated in 1791, Bangor is named for an Irish hymn entitled "Bangor." Today, Bangor remains the commercial and social center of Northern, Central, and Eastern Maine. It has become the region's largest center of retail and service businesses, and a center for government, education, and employment. Offering a widely diversified economy, Bangor has transcended its traditional roots in forest products and shipbuilding and today maintains its position as one of Maine's major urban centers (source).
Food & Drink
Bangor, Brewer, and the surrounding boast a wide range of renowned eateries, pubs, breweries, and wineries. If you stick around until Sunday, you can even catch the Bangor Farmers Market across from the Bangor Public Library on Harlow Street – every Sunday at 11am. Check out the links below for additional information.
Things to Do
Beyond eating and drinking, there are plenty of fun activities available in the Bangor area – both indoors and outdoors. Check out the links below for more information.
Where to Stay in Greater Bangor
There are plenty of comfortable accommodations around Bangor, including hotels, motels, inns, and bed and breakfasts. Check out our Lodging page for additional information or contact the Greater Bangor Convention and Visitors Bureau for recommendations.
Thank you to our 2022 sponsors!